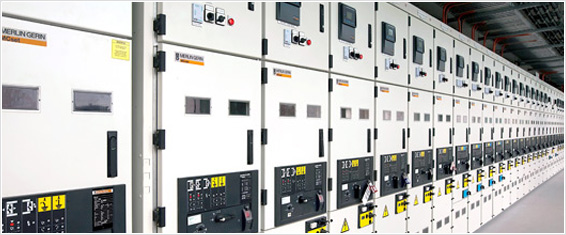 The data center we have chosen – Global Switch – is one of the best, if not the best data center in Australia. It's built on enhanced Tied 3 specs and offers N+1 redundancy on power supplies. It houses servers for the Australian Department of Defense, a fact which speaks for itself.
AU data center for shared and VPS Hosting
All
shared web hosting
customers will be able to choose this new
data centers
from the order from. The choice of the data center will not affect the final price for the web hosting package.
Facts about the AU data center
The data center offers network redundancy and very good international connectivity. If you are in Australia, you will also enjoy very low connection latency – the bandwidth is provided by Vocus, Pacific and Pipe.
Highest quality network wiring – the network connection is 100 Mbps, which means that network bursts without anyone noticing.
High-quality internal network, powered by Cisco 7206 VXR routers and Cisco switches. On-site backup routers and switches are available, if anything happens.
On-site diesel generators are ready to power the facility in case of a power outage, ready to power the facility for 24 hours.