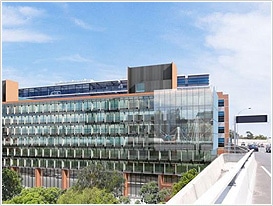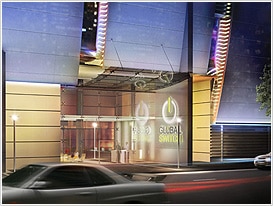 Cutting-edge Data Center
Global Switch Sydney is one of the largest data centres in the Southern Hemisphere, with 50,000 sq ft (42,000 sq m) of space and over 34 MW of onsite power generation capacity. Excellent efficiency delivers low energy costs to customers. The temperature & humidity are maintained according to energy efficient standards at all times.
FULLY REDUNDANT NETWORK
The facility supports carrier neutral telecommunications with access to multiple telecommunication providers.
Final distribution to customer suites is in a 2(N+1) configuration. The N+1 telecommunication rooms located at each end of the data centre are populated by most of the major domestic and international Carriers providing customers with unrivalled access to connectivity.
Diverse cable routes, risers and pathways, and roof space availability for satellite and antennae equipment are ensured as well.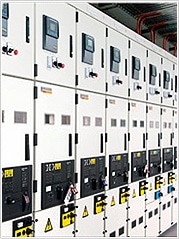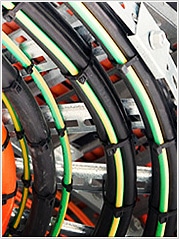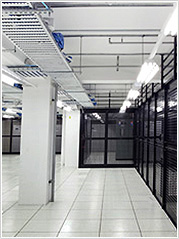 Power Supply Network
2 x diverse 20MVA feeds feeding from the National Grid
Highly efficient DRUPS installation supported by up to 22 no-break Rotary Diesel UPS sets
Diverse A+B+R supply, distributed via 11kV rings within the data centre
On-site diesel tanks (6 x 60,000 litres) support 24 hours at full capacity with 24×7 fuel delivery
A third 20MVA feed will be on stream in 2011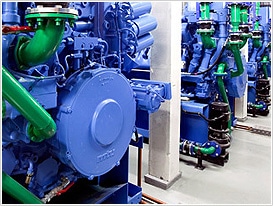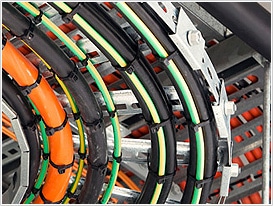 Backup Power
The Global Switch data centre is operated to an enhanced Tier III standard. It has diverse 33 kV feeds feeding a back up power system consisting of 22 diesel rotary UPS systems.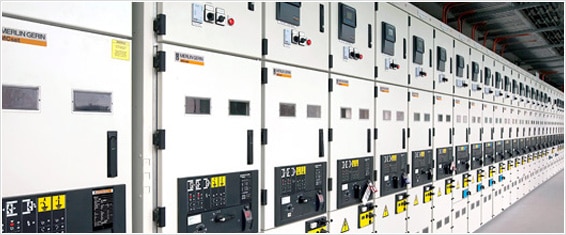 Monitoring & Security
An experienced facilities management team with technicians is on duty 24×7. BMS systems are ensured to monitor all essential mechanical plant and SCADA system for all electrical systems.
A Security Operations Centre with security guards is on-site 24×7. Premises are under constant CCTV surveillance and physical access to the data centre is controlled by mantrap.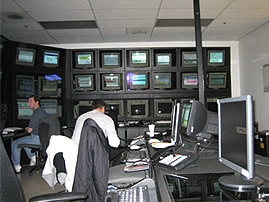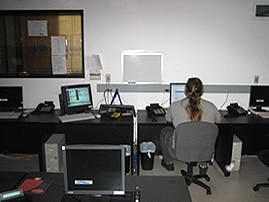 Well-maintained & Reliable Servers
Global Switch's network comprises multiple main production servers, backup servers, as well as administrative, spare and dedicated servers.