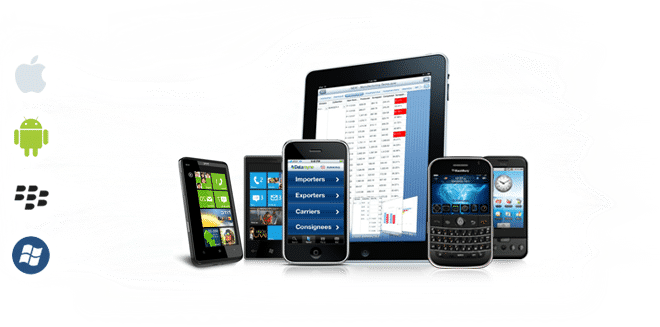 Mobile Application Development
We are a leading web services & mobile application development company, provides best in class mobile applications (business, multimedia and utility) on iphone and android platforms.
To receive quick quote and timeline on your project requirements, please give as a call or fill our online estimate form.
Over the years, we have worked extensively in Mac OS X application, iPhone simulators, Xcode environment, iPhone 3G environments and iPhone architecture. We offer our clients, customized applications for iPhone that will integrate with the built-in features of iPhone. We also adhere strongly to the iPhone Human (user) Interface Guidelines. As per the guidelines, a great user interface follows human interface design principles that is based mainly on the way, users think and follow the application naturally. Please have a look at below link to know more.
ABD Technology develops following type of iphone and android applications:
iPhone Business Application Development
iPhone Multimedia Application Development
iPhone Internet Apps Development
iPhone Product Catalogue Apps Development
iPhone Entertainment Application Development
iPhone Gaming Application Development
iPhone 4.0 SDK Applications Development
Android Wi-Fi & GPS Communication system
Android Bar Code Scanning system
Android Office/Business system
Android Multimedia application