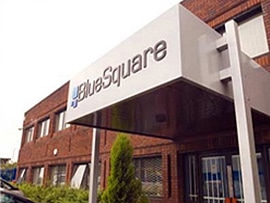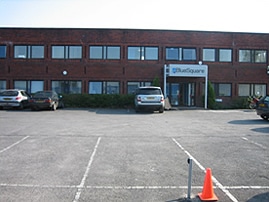 LOCATION
The UK-based servers are deployed in the BlueSquare Data Center, a state-of-the-art facility situated in Maidenhead, Berkshire, about 20 miles from London. This makes it an excellent choice for all clients from Europe, Asia, and Africa.
FULLY REDUNDANT NETWORK
We have chosen the BlueSquare data center with only two things in mind: over-engineering and quality. They have made a solid investment in the best infrastructure and equipment out there for our customers' sake. Currently, BlueSquare has 40% more cooling capacity and electrical input than originally designed, which allows us to provide sufficient electric power and cooling. They are one of the few facilities that are able to provide access to fiber traveling direct to the USA, Paris and Amsterdam, so that you can host your mission critical services.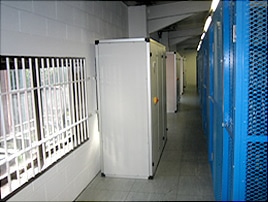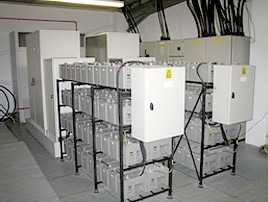 OPTIMAL ROUTE SELECTION
Opened in August 2006, at 10,000 sq.ft. in size, BlueSquare Data provides up to 16 Amps per cabinet location with N+1 redundancy at all times.
BlueSquare House is connected with 2 London docklands datacenters via a 10Gig Extreme Networks ring. Those being Telehouse East and Telecity HEX89.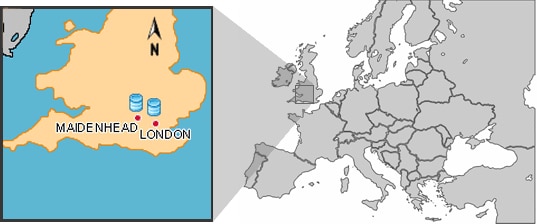 100% DEDICATED PROFESSIONALS
The operation center is staffed 24 hours a day, 7 days a week, by skilled technicians. Industry-leading service level agreements highlight company guarantees like 100% network uptime.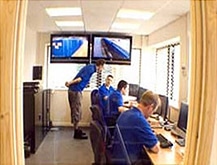 VERY FAST & RELIABLE SERVERS
Our network of servers represents more than 80 servers. We have main production servers, backup servers, as well as administrative, spare and dedicated servers.