Personal Information
Privacy and Data Security at ABD Technology Inc., your right to privacy and data security is a primary concern. That's why, when you visit abdtechnology.com, we help you maintain control over your personal data on the Internet.
In
general, you can visit us on the Internet without telling us who you are or giving us personal information. There are times when we may need information from you, for instance: to process an order, to correspond, to provide a subscription or in connection with a job application. We may supplement this information to complete a transaction or to provide better service.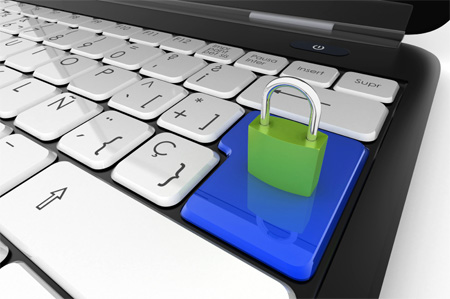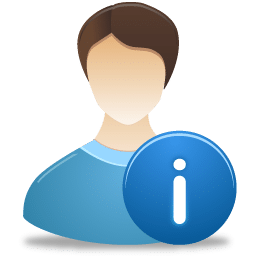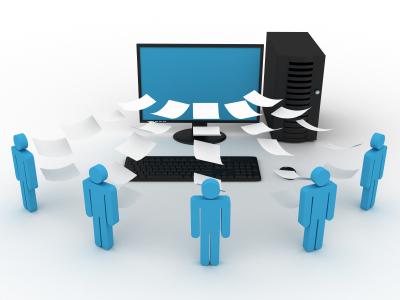 Uses
To fulfill your requests by us or by others involved in fulfillment.
To contact you for customer satisfaction surveys, market research or in connection with certain transactions.
We will NOT share or sell any information for marketing purposes or any other purposes with any company.
In a non-identifiable format for analysis (e.g., Clickstream Data) we may use some statistics on market that do NOT contain any personal information.
We have a clear responsibility to our customers, employees and shareholders in bringing our purpose to life. That responsibility extends to the communities we serve and the planet we call home.
Each year we strive to be better — to create technology
Each year we strive to be better — to create technology that can change the world, and technology that makes a positive difference in the lives of our customers. It's our commitment to being a responsible corporation. In fiscal year 2010, we continued our corporate responsibility work to guide us in better understanding — and balancing — our needs as a business and our role in improving the lives of those around us.